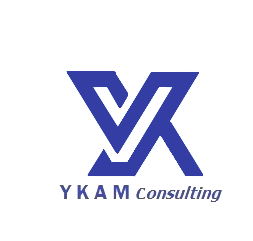 Our consultants can help you solve problems, improve your performance and achieve your most ambitious goals.
Christophe Nyindu Musongo is Co-Founder, Managing Director and Principal Consultant of YKAM Consulting and is responsible for business development opportunities, business transformation initiatives,and project capacities.

His broad experience, coupled with his extensive high level private and public sector networks across sub-Saharan Africa, position him uniquely to assist investors in navigating through regulatory hurdles in Africa and to facilitate communication with host countries.

As a professional consultants he is skilled at striking a balance between quality, price, efficiency and results.
He is an exceptional communicator with strong visionary capacity combined with the ability to motivate and lead a team towards the desire goal.
During his career, Christophe also had the opportunity to work with top brands and businesses in a variety of market sectors: